ABOUT US
PLEASE NOTE: Executive Structural Piering is now All In One Structural Solutions as of December 1, 2023.
All In One Structural Solutions is one of the highest rated foundation repair company in the Denver Area.  We has earned our reputation as the highest rated professional foundation repair company specializing in historical and structural repairs because of our honesty, lowest cost and professional attention to our customers.  Contact us today.  Let us show you why we are the highest rated foundation repair company and why we do not take any money up front.  We install helical piers and complete foundation repairs service the Denver, Arvada, Golden, Boulder and remaining Front Range Area.  Don't be fooled by sub-standard foundation repair company's that do not have the experience to properly repair your foundation.
If they want money up front ask yourself why they want to lock you into a contract?   We never need money up front to fix your foundation.  Just pay us as we go and get ready to have your repair completed quickly.
We can complete any foundation repair including structural, pop tops, historical, new construction projects including minor excavation and general conditions.
OUR MISSION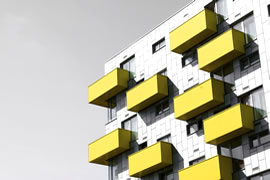 SAFETY
Safety is the most important of our core values. It is our first priority during every work day.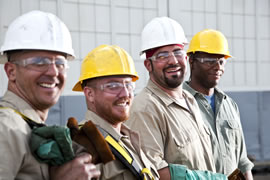 COMMUNITY
Providing the most cost effective repair possible helps our community and is the heart of our company.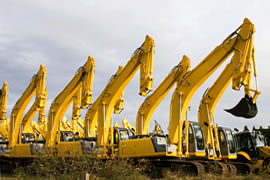 SUSTANABILITY
Structure's commitment to green building and sustainability is long-standing.